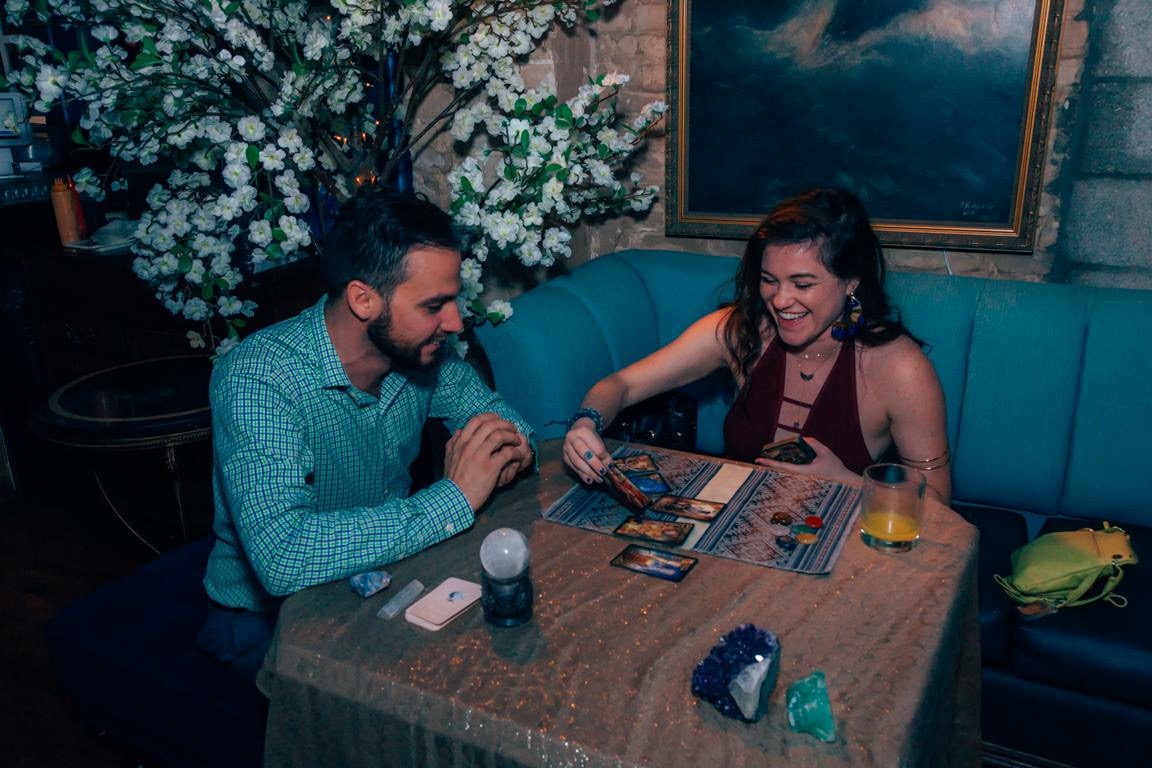 Based on the acclaimed work of Carl Jung and Caroline Myss, Archetype Alchemy is the sacred process of unearthing your divine purpose. Recognize the difference between experiencing life on only a physical plane as opposed to an interconnected, profoundly energetic, and deeply spiritual one. Learn how world-renowned psychoanalyst (Jung) and medical intuitive (Myss) come together to create a road map for your life's purpose. What does your life look like when you know the "why" behind your patterns, changes, and crisis. How do we show up better for ourselves and our community when we are living in accordance with our soul contracts?
Archetype Alchemy -
What you get: Preliminary 20 min call
1 hour coaching call to determine your archetypes
1.5 hour ceremony to chart and interpret your archetypal wheel
Optional 30 minute follow up for any questions or realizations
-Bri Seeley
Best selling author of "Permission To Leap"
Cara facilitated a session with my brother and I a couple of weeks ago to cast our archetypes and it was pure fire! Truly one of the most eye-opening experiences of self-inquiry + discovery I've had in a WHILE. I absolutely loved the process - from the reflective prep-work to the actual session. As someone with a range shamanic training, years of spiritual workshops, and explorations of self-inquiry systems from astrology + numerology to the enneagram and beyond — I can absolutely say that Cara delivered a bold + stunning new tool for self-knowledge that opened doorways of transformation that are already impacting how I move thru the world and interact with others.