Looking to expand your sexual horizons, but not sure where to begin? Schedule a complimentary 20 minute phone session so we see if what I offer will work well for you. It is just as important for you to feel like I am a good fit for you as it is for me to identify how I can help you. Whether you're looking to improve your practice of self love, explore more with a partner, or heal self-limiting belief systems, we can tailor a coaching relationship to fit your unique needs.
Practicing the style of reading passed down to me by my mother, a card reading appointment books by the half hour. During this time you can ask as many questions as fit into the allotted time. Sample questions include, "What do I need to know right now to progress in my career?" "How can I attract the relationship of my dreams?" "What guidance can be provided to me about aligning with my purpose?" And anything else you can think of! As an intuitive, I serve as a guide and translator to provide solutions and assistance to issues with which you may need a nonjudgemental and objective message. One-on-one, group, party, and event options available.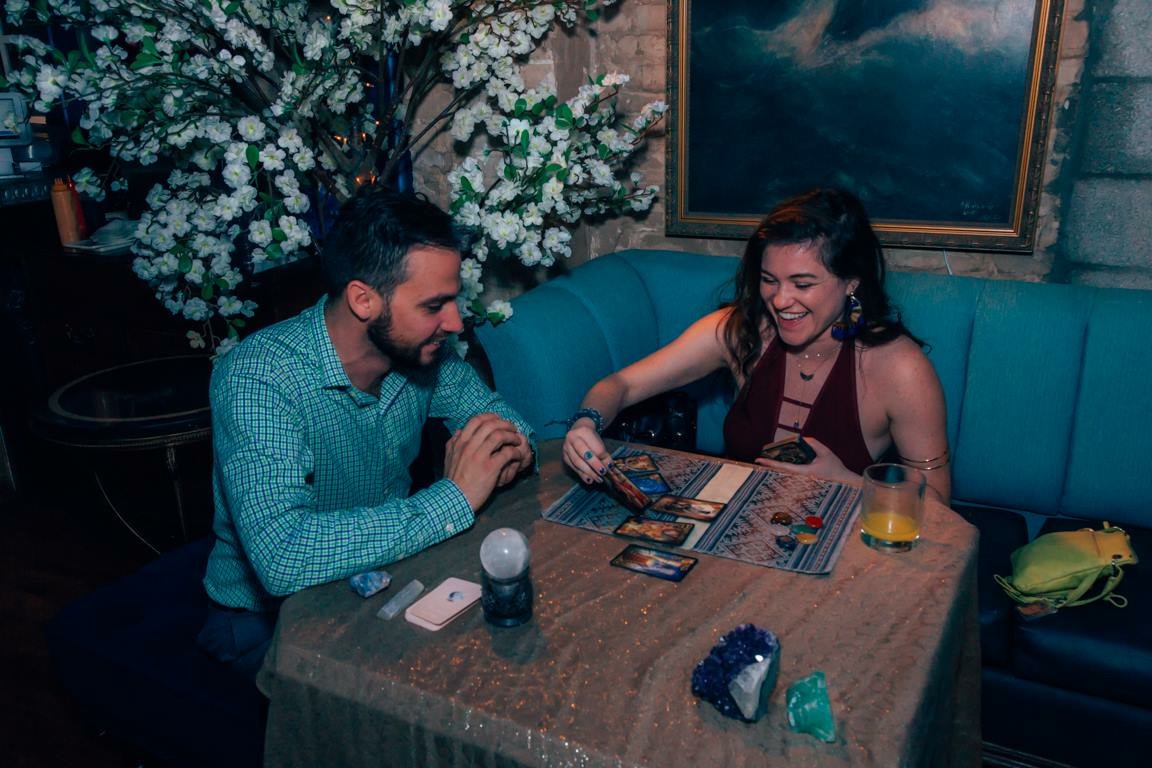 Based on the acclaimed work of Carl Jung and Caroline Myss, Archetype Alchemy is the sacred process of unearthing your divine purpose in life. Recognize the difference between experiencing life on only a physical plane as opposed to an interconnected, profoundly energetic, and deeply spiritual one. Learn how world-renowned psychoanalyst (Jung) and medical intuitive (Myss) come together to create a road map for your life's purpose. What does your life look like when you know the "why" behind your patterns, changes, and crisis. How do we show up better for ourselves and our community when we are living in accordance with our soul contracts?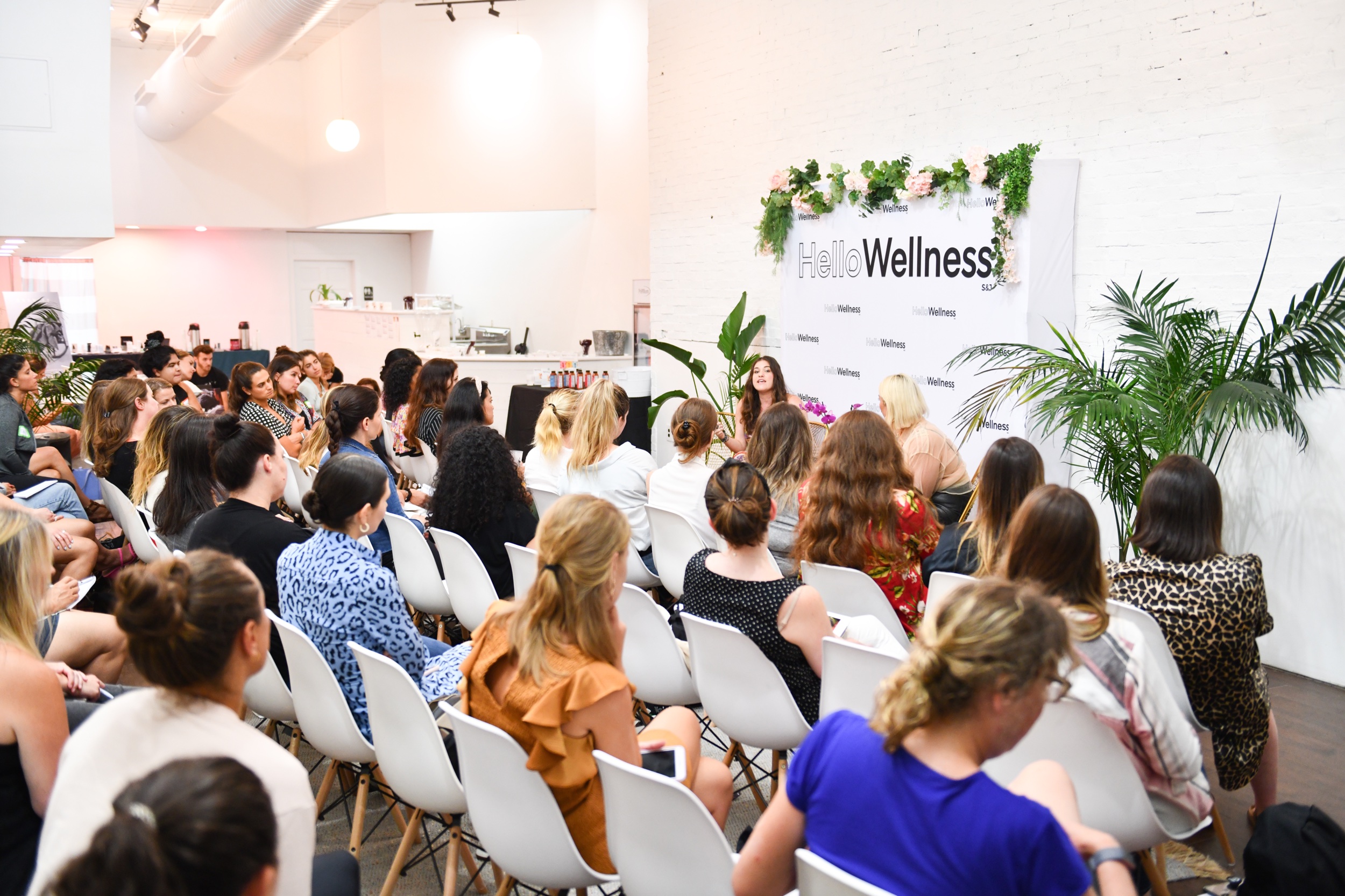 Moon Circles, sexuality workshops, ceremony, or large scale oracle card facilitation, let's make some magic together! Previous clients have included: Wanderlust, Bustle, Alchemist's Kitchen, The Assemblage, Love Touchpoint, House of Yes, Le Bain, Hello Wellness, Elizabeth Avenue Station, Lollapalooza, Lady Boss Social Club, and Salt Witch Studios. Please contact me to discuss partnership opportunities, or review my press kit